Mark Maverick's Hypnosis Show
Creating an Experience Not Just an Event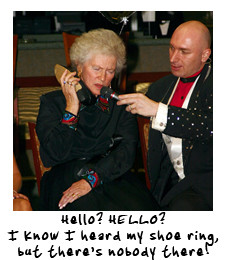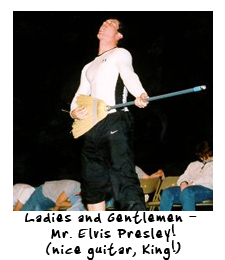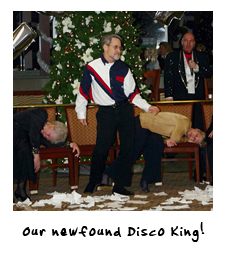 Mark Maverick | Comedy Hypnosis Shows
Mark Maverick's dynamic, self-contained show travels with all props necessary for a 60-90 minute solo comedy hypnosis production, perfect for college and corporate events, comedy clubs, and other venues. As you will see from the videos, this is an extremely entertaining show for the volunteers and the audience.
Mark Maverick uses his powers of suggestion to place 15-20 audience volunteers in hilarious situational skits, making them the stars of the show. For example you may witness:
A participant that believes his or her shoe is a ringing telephone
A man that sees an ordinary broom is the most beautiful woman in the world and begins to passionately stroke the broom's "hair" and even kiss it.
Friends that believe they're famous celebrities like Madonna or Elvis. Then, cued by music, they'll actually begin to perform like the famous star.
Participants who will only be able to say the word "yes" while others will forget their own name!
Perhaps the participant will be you…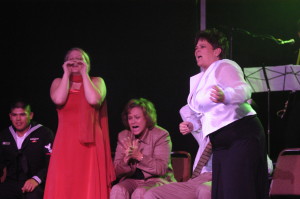 Mark Maverick is the perfect choice for companies too as he will:
Entertain clients, attendees, and guests
Motivate your employees
Teach important concepts
Foster loyalty
Reward and spotlight key people and/or high achievers
Garner Good Will
Brand your name
Leave an unforgettable impact
Mark shows executives and employees alike how to overcome the negative barriers in their lives to bring out their best. Best of all, Mark has devised hundreds of sidesplitting suggestions and skits, and, since the volunteers' reactions are based on their own individual personality, every single show is different.

Click Here to Learn More